VLDB 2022: Panels
Panel Title: Startups Founded by Database Researchers
Date and Time: 6th September 2022 (Tuesday) - 13:30 - 15:00 (Sydney Time)
Moderator:
C. Mohan, Tsinghua University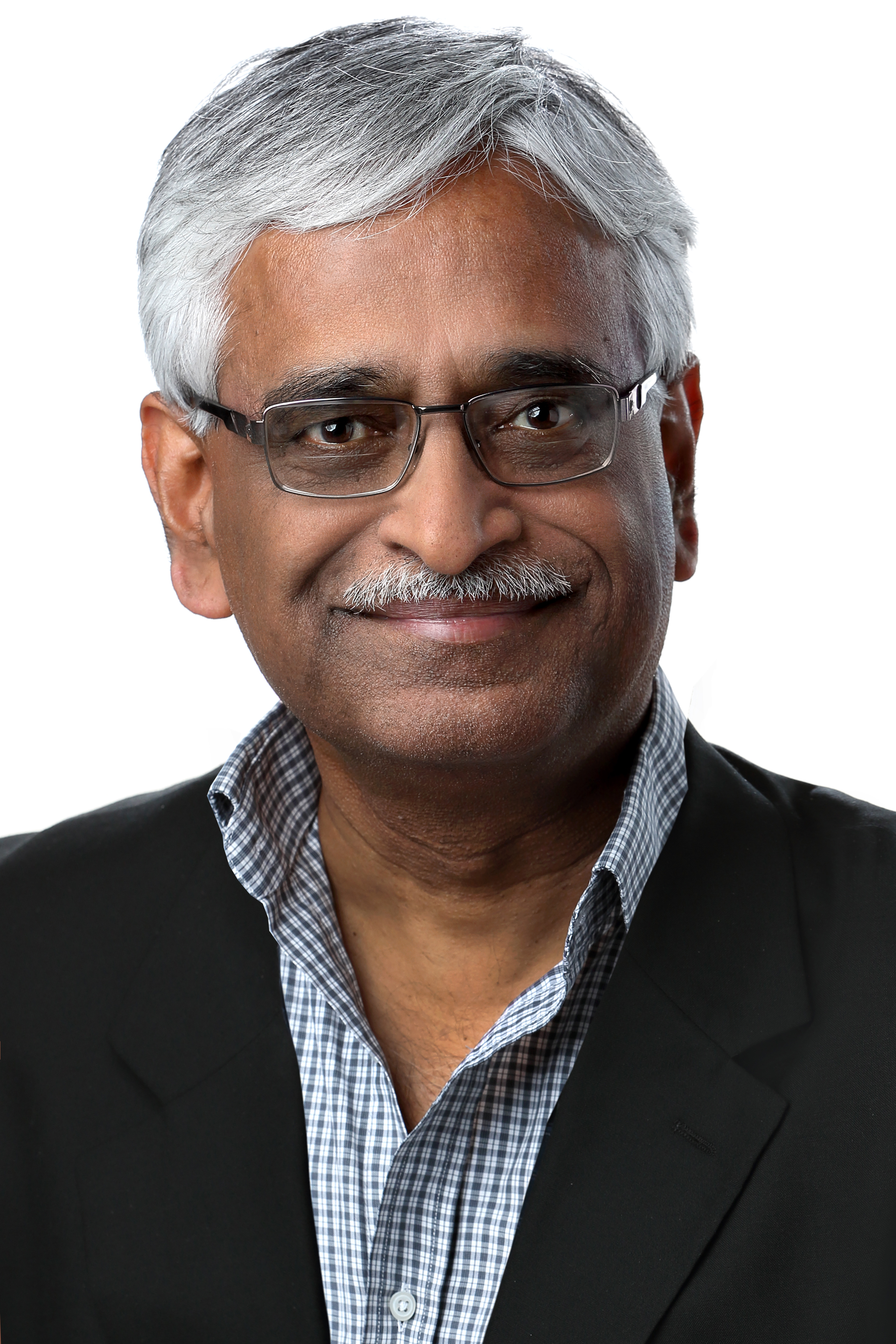 Bio:
Dr. C. Mohan is currently a Distinguished Visiting Professor at Tsinghua University in China, a Visiting Researcher at Google, a Member of the inaugural Board of Governors of Digital University Kerala, and an Advisor of the Kerala Blockchain Academy (KBA) and the Tamil Nadu e-Governance Agency (TNeGA) in India. He retired in June 2020 from being an IBM Fellow at the IBM Almaden Research Center in Silicon Valley. He was an IBM researcher for 38.5 years in the database, blockchain, AI and related areas, impacting numerous IBM and non-IBM products, the research and academic communities, and standards, especially with his invention of the well-known ARIES family of database locking and recovery algorithms, and the Presumed Abort distributed commit protocol. This IBM (1997-2020), ACM (2002-) and IEEE (2002-) Fellow has also served as the IBM India Chief Scientist (2006-2009). In addition to receiving the ACM SIGMOD Edgar F. Codd Innovations Award (1996), the VLDB 10 Year Best Paper Award (1999) and numerous IBM awards, Mohan was elected to the United States and Indian National Academies of Engineering (2009), and named an IBM Master Inventor (1997). This Distinguished Alumnus of IIT Madras (1977) received his PhD at the University of Texas at Austin (1981). He is an inventor of 50 patents. During the last many years, he focused on Blockchain, AI, Big Data and Cloud technologies (
https://bit.ly/sigBcP
,
https://bit.ly/CMoTalks
). Since 2017, he has been an evangelist of permissioned blockchains and the myth buster of permissionless blockchains. During 1H2021, Mohan was the Shaw Visiting Professor at the National University of Singapore (NUS). He has also been a Consultant to the Microsoft Data Team. Mohan is a frequent speaker in North America, Europe and Asia. He has given talks in 43 countries. More information can be found in the Wikipedia page at
https://bit.ly/CMwIkP
and his homepage at
https://bit.ly/CMoDUK
Panelists:
Panel Title: Cloud Data Systems: What are the Opportunities for the Database Research Community?
Panel Overview: Public Infrastructure Clouds have transformed our approach to computing. They have led to emergence of several "Cloud Native" data services that leverage the unique functionality of infrastructure clouds, especially their ability to provision, scale up, and scale down resources elastically. This panel will take an in-depth look at the cloud native data services, their key differences with traditional database software, and the unique technical challenges these systems must address. Specifically, we will consider these aspects in the context of OLTP/HTAP, Data Analytics, Data Integration, and Data Governance. Infrastructure Clouds continue to evolve. We have seen a transition from provisioned to serverless resource allocation. The disaggregation of storage and compute is common in infrastructure cloud offerings. Currently, disaggregation of memory is being actively explored. With the end of Dennard scaling, there is increasing interest in leveraging accelerators, leading to increasingly heterogeneous compute platforms. Edge IoT devices as endpoints of the infrastructure cloud introduce new opportunities and challenges. Data governance has emerged as a critical need. The industry has proposed data clouds as a value-add abstraction layer on top of multiple infrastructure clouds. The panel will reflect on these developments and discuss what innovations will be needed for the next generation cloud native data services. The panel will also take stock of the contributions the research community has made in the evolution of cloud native data services. While hindsight is always 20:20, the panel will reflect on what opportunities the research community may have missed, if any, for even greater impact. As part of that discussion, the panelists will discuss if there are any structural impediments that need to be removed to ensure greater impact of the community in the future. We will then look forward and ask ourselves what challenges the research community can address to influence the future of cloud native data services. We will end with an interactive Q&A session with the audience.
Date and Time: 7 September 2022 (Wednesday) - 8:00am - 9:30am (Sydney Time)
Moderator: Surajit Chaudhuri, Microsoft
Surajit Chaudhuri, Microsoft, USA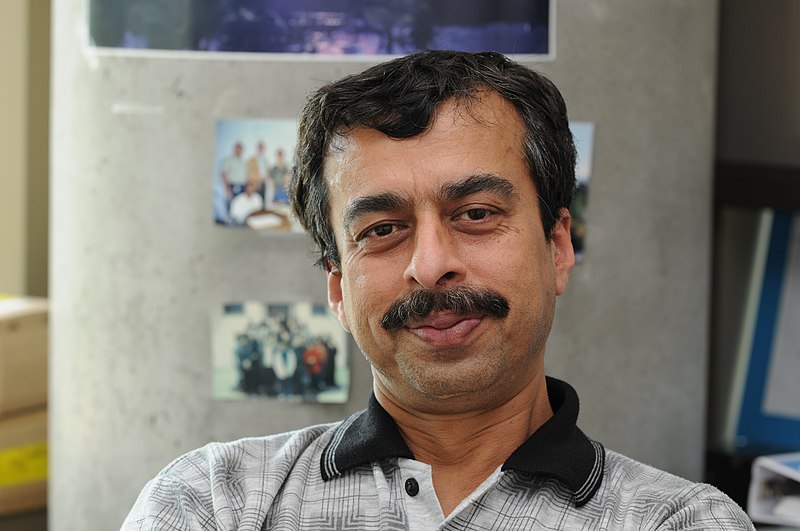 Bio: Surajit Chaudhuri is a Distinguished Scientist at Microsoft Research and leads the Data Systems Research Group. His current areas of interest are data analytics for big data platforms, self-manageability, and cloud database services. Working with his colleagues in Microsoft Research, he helped incorporate the Index Tuning Wizard (and subsequently the Database Engine Tuning Advisor) and Data Cleaning technology in Microsoft SQL Server. Surajit is an ACM Fellow, a recipient of the ACM SIGMOD Edgar F. Codd Innovations Award, ACM SIGMOD Contributions Award, a VLDB 10-year Best Paper Award, and an IEEE Data Engineering Influential Paper Award. Surajit received his Ph.D. from Stanford University.
Panelists: